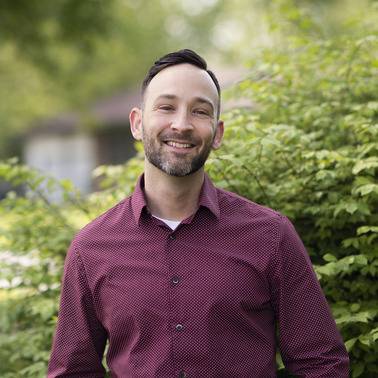 Dustin Byrd
Lead Pastor
Dustin has been the Lead Pastor at our church since August 2020.  Prior to serving in Mountain Grove, he has previously served in churches in Northeast and Southeast Texas and Southwest Missouri.  Dustin graduated with his BA in Biblical Studies from Louisiana Baptist and earned his Masters in Biblical Counseling from Luther Rice University and Masters of Theological Studies from Southwestern Baptist Theological Seminary. Dustin received his ordination from Crossway Baptist Church in Springfield, Missouri in 2013.  He is passionate about discipleship and reaching others for Christ.
Dustin has been married to Erin since 2007 and they have two girls- Emma and Kailyn.  He also has an amazing dog named "Hollis the Wonder Dog".  He enjoys being with his family, woodworking, going to the gym, and being with people.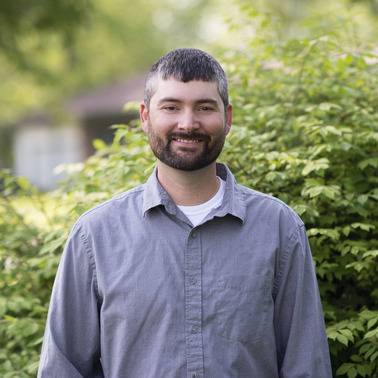 Chase White
Interim Student Ministry Leader
Chase joined our staff in 2019 as our Interim Youth Director. He also serves as a deacon and has been a member of First Baptist for 23 years.
Chase has been married to Sheena since 2007 and they have three children- Rylan, Reagan and Jacob. He enjoys farming, sports, hunting, fishing and spending time with family.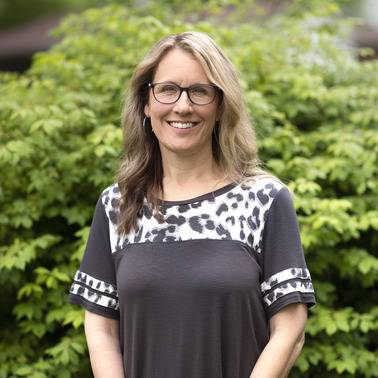 Cathy Dickey
Children's Ministry Director
Cathy has been serving as the Children's Ministry Director since 2017. She has been involved at FBC since 1997, in music ministry, teaching Sunday School, volunteering in Children's Ministry and many other activities. Cathy loves teaching the 3rd & 4th grade Sunday School class and helping children understand that the entire Bible points to Jesus.
Cathy is married to Jim and has lived in Mountain Grove since 1997. They have four children- Lauren, Michaela, J.P. and Nathan. Cathy enjoys spending time with her family, visiting with friends as well as reading and listening to podcasts. Her most time consuming hobby, however, is laundry.
Yvonne Rogers
Administrative Assistant